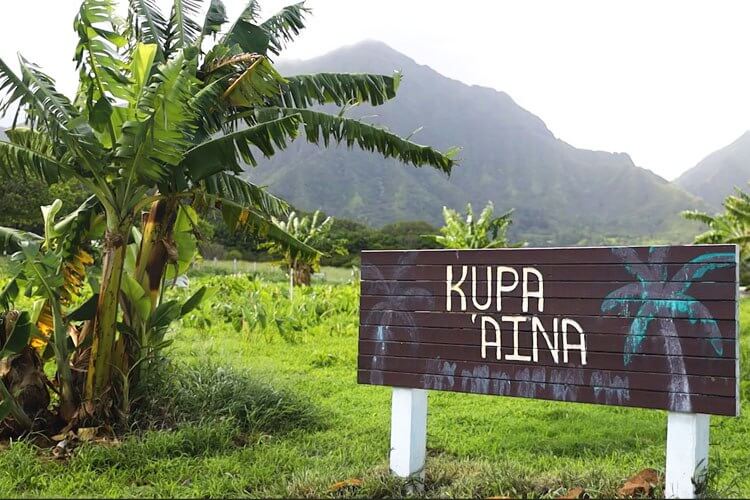 "Forgiveness must announce itself as impossibility itself. It can only be possible by doing the impossible."   Jacques Derrida, On Cosmopolitanism and Forgiveness
For decades, women have been the fastest growing population. For decades, girls have been the fastest growing population in juvenile detention. While many have decried the situation, it often seems that the best one can hope for is some reform around the edges, but real change, transformative change, seems impossible. The problem is so big, so complex, and there are so many things to attend to. It's … impossible. Well, welcome to Hawaii: "Hawaii has no girls in juvenile detention. Here's how it got there."
In 2014, we noted, "Girls are entering into the juvenile `justice' system at an alarmingly increasing rate. One reason is that girls are arrested more often than boys for status offenses and are more severely punished for those offenses. The thing is those `offenses' are not crimes. That's what makes them `status' offenses. If the girls were older, there would be no offense, no crime. But they are girls, and they must be protected from themselves." Boys will be boys, and girls will be jailed. In January 2022, eight years later, we noted, "Girls `enter the criminal justice system' in disproportionate numbers and, as a result, die at a young age in disproportionate number. The time for discovery is over. It's time, it's way past time, to stop the slaughter of girls and gender expansive youth." Boys will be boys, girls will be jailed, and then they will die at an early age. At times, the news can seem dispiriting, but wait, there's more. Hawaii has no girls in juvenile detention. How can that be?
Hawaii has no girls in detention because people worked together for years to make that happen, starting in 2004, when Judge Karen Radius founded a Girls Court which "aimed to address the specific crimes and trauma history of girls." Other Hawaiian programs with similar aims followed suit. Then, in 2014, Mark Patterson assumed the administration of the Hawaii Youth Correctional Facility, HYCF. Patterson came from having been warden of Hawaii's only women's prison, the Women's Community Correctional Center. Upon announcing that HYCF had no girls inside, Patterson explained, "We no longer want to keep sending our kids to prison. What I'm trying to do is end the punitive model that we have so long used for our kids, and we replace it with a therapeutic model. Do we really have to put a child in prison because she ran away? What kind of other environment is more conducive for her to heal and be successful in the community?"
As Patterson and others explain, this news is the result of a concerted 20-year effort that itself is built on decades of work, vision, struggle. Part of it involved seeing and speaking the truth. Native Hawaiian youths were disproportionately dumped into the criminal justice system. Girls were arrested for having survived, often barely, trauma. And so, Patterson and his allies set to transform HYCF into the Kawailoa Youth and Family Wellness Center, an environment with trauma care at its center and everywhere. This vision, and now reality, is based on "pu'uhonua — a place created within a traditional Hawaiian village for conflict resolution and forgiveness."
For Patterson and his allies, the struggle is not over, there's more work to be done, much more work. At the same time, their work and example have already taught that doing the impossible is necessary. Another world is possible, one in which impossible forgiveness subsumes the criminality and cruelty of justice structures that send children, especially girls, who have suffered trauma into cages, brand them for life, and then toss away so much more than a key, toss away their lives. Another impossible world is possible.
(By Dan Moshenberg)
(Image Credit: Ka Wai Ola)