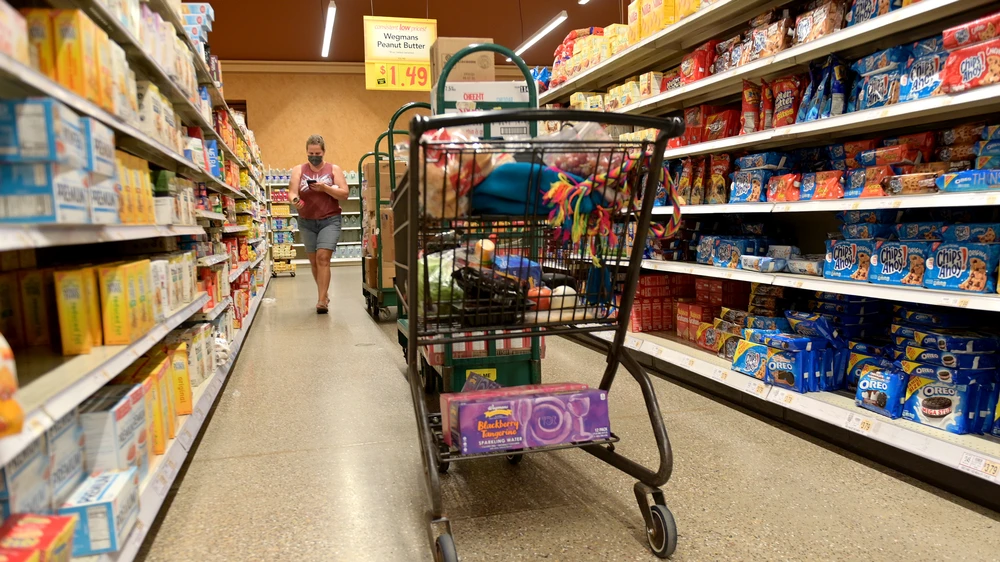 Instacart is facing a nationwide strike, happening October 16th.
Its workers will log off the grocery delivery app until the company agrees to a series of demands, the priority being higher pay. Instacart became a vital source during the pandemic, while customers and people in general limited their going out in the face of COVID-19, increasing the demand for food delivery services, grocery shopping applications, and online shopping. But with the conveniences of such types of services, comes the ultimate issue in these quick shopping trips: the workers are usually underpaid, overworked, and given virtually no benefits.
That comes with a whole slew of problems when it comes to workers in the gig economy. Yes, the job is flexible, where you can make your own hours or choose your own customers, but the pay and the work equal to what amounts to poverty wages, with some employees complaining (via New York City) that they are unable to access bathrooms and often cannot see or access the tips that customers add to orders. This has prompted legislative changes, including provisions to put the hourly wages of the gig workers (averaged at $7.90/hour) on par with the state's minimum wage provisions. I have had conversations with Instacart workers before. They are a vital part of the grocery industry but are not given the stability of a good wage and health benefits. One worker complained that they take the job because of the high tips on the app, which can be reduced any time as the customer sees fit. There is no promise of the original tip available to them.
Most notoriously, in California, gig companies like Uber counteracted bills which entitled drivers to benefits and better pay with Prop 22, allowing gig workers to be exempt from the requirement. In August Prop 22 was found to be unconstitutional.
These issues continue to amass as more people look for easier ways to access goods and services, mostly through gig companies (like Uber Eats, Instacart, Lyft, and Shipt), and the precariousness within the economy itself increases. Workers are at very high risk of injury as well and are not able to access any healthcare benefits and workers' compensation.
Considering the failures of the company to help the workers, or the legislation going to slow to help in anyway, workers have been on their own, to strike for better working conditions. In June, Uber and Lyft drivers participated in a day long strike to demand the right to organize, DoorDash workers protested outside the CEO's house in California to demand better pay, tip transparency and PPE.
Notwithstanding the massive labor uprising happening in all sectors of the industry, the gig economy is ready for workers to organize and demand better wages and working conditions. On October 16th, customers can join the strike by deleting their Instacart app to demand the company take care of its workers. Because we have nothing to lose but our chains.
(By Nichole Smith)
(Photo Credit: Vice / Michael Loccisano / Getty Images)