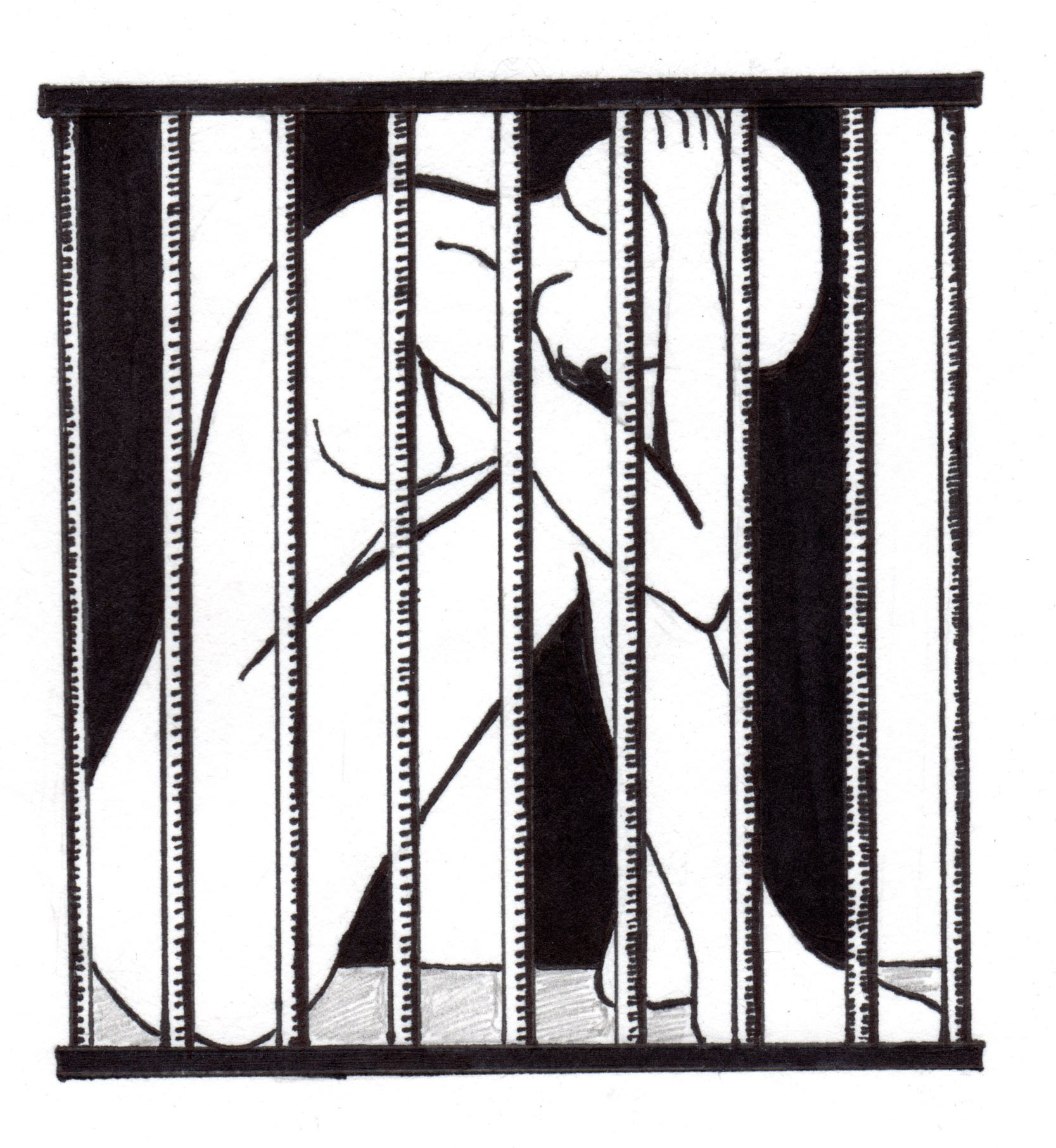 In 2003, children started disappearing in Luzerne County, in northeastern Pennsylvania. By 2009, over 5000 had vanished, or more precisely had been disappeared. They were sold into juvenile prison system in what some call a kids-for-cash scam. In 2011, Judges Mark Ciaverella and Michael Conahan pled guilty to wire fraud and income tax fraud.
Over a period of five or six years, two private juvenile prisons, PA Child Care and Western PA Child Care, paid the judges to send over 5000 children to jail. Many were first time offenders. Some, like Edward Kenzakoski, committed suicide. Others, like Jamie Quinn, walked away. But all suffered harm. In 2009, the Pennsylvania Supreme Court voided almost all the juvenile convictions from 2003 on.
Recently, the two private detention companies settled a kids-for-cash civil suit, agreeing to pay $2.5 million in compensation. It's estimated that the companies had paid the two judges $2.6 million, and so there's a kind of tragic elegance to the number, except that there is nothing elegant in this story.
In 2011, the kids-for-cash story seemed like a horror, a nightmare. Now we know it's the tip of a global iceberg. Across the United States, and beyond, nation-States have decided that the best place for children is prison. Often, that prison is one for adults.
For example, the City of New York Board of Corrections just released a report, entitled "Three Adolescents with Mental Illness in Punitive Segregation at Rikers Island." The report follows three boys, Jimmy, Matthew and Carlos: "This report describes the life and jail experience of three mentally ill adolescents who were each sentenced to more than 200 days in punitive segregation at Rikers Island. Mentally ill adolescents in punitive segregation merit special attention because they are the most vulnerable prisoners in custody. New York State is one of only two states in the country where all 16‐ and 17‐ year‐olds are under the jurisdiction of the adult criminal justice system regardless of the offense. In New York City jails, all 16‐, 17‐, and 18‐year‐olds are deemed "adolescents" and are housed separately from adults. Adolescents make up approximately 5% of the average daily population of prisoners at Rikers Island. A recent one‐day snapshot of the jail population showed that almost 27% of the 586 adolescents at Rikers Island were in punitive segregation, and roughly 71% of those in punitive segregation were diagnosed as mentally ill."
What was their crime? They were children living with mental illnesses. What was their treatment? 200 days in `the box'.
In Texas this week, reports emerged of staff violence against inmates in the Phoenix Program, which was designed to reduce the violence in juvenile facilities. The reports suggest that the violence is both widespread and extreme. How does the State respond? A few staff members are fired, a few `disciplined', and then back to business as usual.
The private juvenile prison industry and the public juvenile prison industry expand, arm in arm in arm in arm. The State absolves itself of oversight, and children are maimed and broken, in so many ways. Across the country, the rate of girls being incarcerated rises precipitously, and little or nothing is done to attend to the particularities of girls behind bars.
This situation is spreading, and not only across the United States. In certain neighborhoods and communities, particularly communities of color, in the United Kingdom, a night, or more, in detention is a default response to pretty much any whiff of `a problem.' According to a recent report: "Fifteen per cent of the total number of overnight detentions in 2010 and 2011 were of girls. This is a surprisingly high percentage as girls generally represent less than 5 per cent of criminal sentences."
Stop sending children to prison. Stop sending children to `overnight detention.' Stop sending children into solitary confinement. Stop the torture of children.
(Image Credit: Prison Culture)