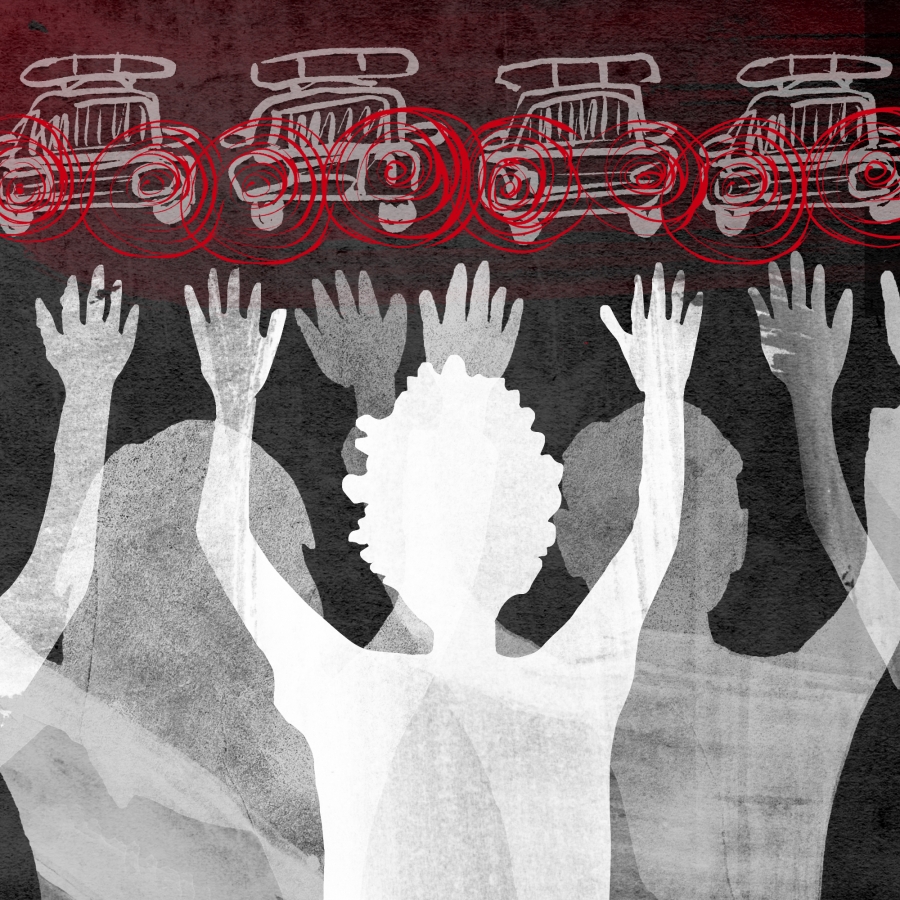 Episode XIV: Tonight You Have Your Answer/The Specter of Barak Obama
It is a time of purges and pandemic
There is record unemployment and long lines form at food banks 
Farmers dump milk, food grains and slaughter animals 
Unable to find markets for their produce.
The quarantine has brought the consumer market to a standstill.
Elements of the previous administration are being swept away in 
Friday Night Firings,
While untested medicines are being used to treat COVID-19
America pulls funding from the World Health Organization
And muzzles the Center for Disease Control.
All 50 states have reopened 
Without meeting the minimum requirements for enng the quarantine safely.
Florida and Georgia falsify their data for political expediency
Sending frontline workers into the line of fire
In the American Hot Zone.
A telephone conference is held by a former two term President with 3000 of his loyal staffers still in a position to fight. 
As his successor Dolt 45 does everything in his power to erase the legacy of his triumphs
Including a failure to unveil 44's official Nubian Presidential portrait.
Oh, why can't you quit him, Orange Man.
The broken hearted burn Cities in America's Heartland
Another Black Man strangled by a Thin Blue Line,
Sparking empathetic riots in other major American Cities
And I will give my Nephews "The Talk".
It is almost the same talk that was given to me 
But served with extra side dishes of 
Plague, tear gas, and flash bangs
Tales of "Officer Not So Friendly"
And the American Injustice system 
They will face if they are ever stopped or arrested.
Boys I say, we are definitely not living in a post racial America.
And the masks you are wearing may protect you from the plague
But not the tear gas.
At first they don't believe me
My words clashing with the Specter of Barak Obama
Their most vivid memories of a president 
Who looked like them.
Eight Years of Barak Obama and his beautiful sleeveless Queen.
As they came to consciousness 
And came of age.
Then they watch a Black CNN reporter arrested and taken into custody
As his White counterpart remains unmolested.
And they think that perhaps
Their crazy Uncle may have a point or two.
If there is anyone out there who still doubts that America is a place where all things once possible can be erased,
Who still wonders if the dream of our founders is alive;
but, unwell in our time,
Sickened by all of our contradictions.
Who still questions the power of old hatreds to subvert our 
New Democratic experiment
Tonight you have your answer.
(Image Credit: Dolly Li / Oxford American)