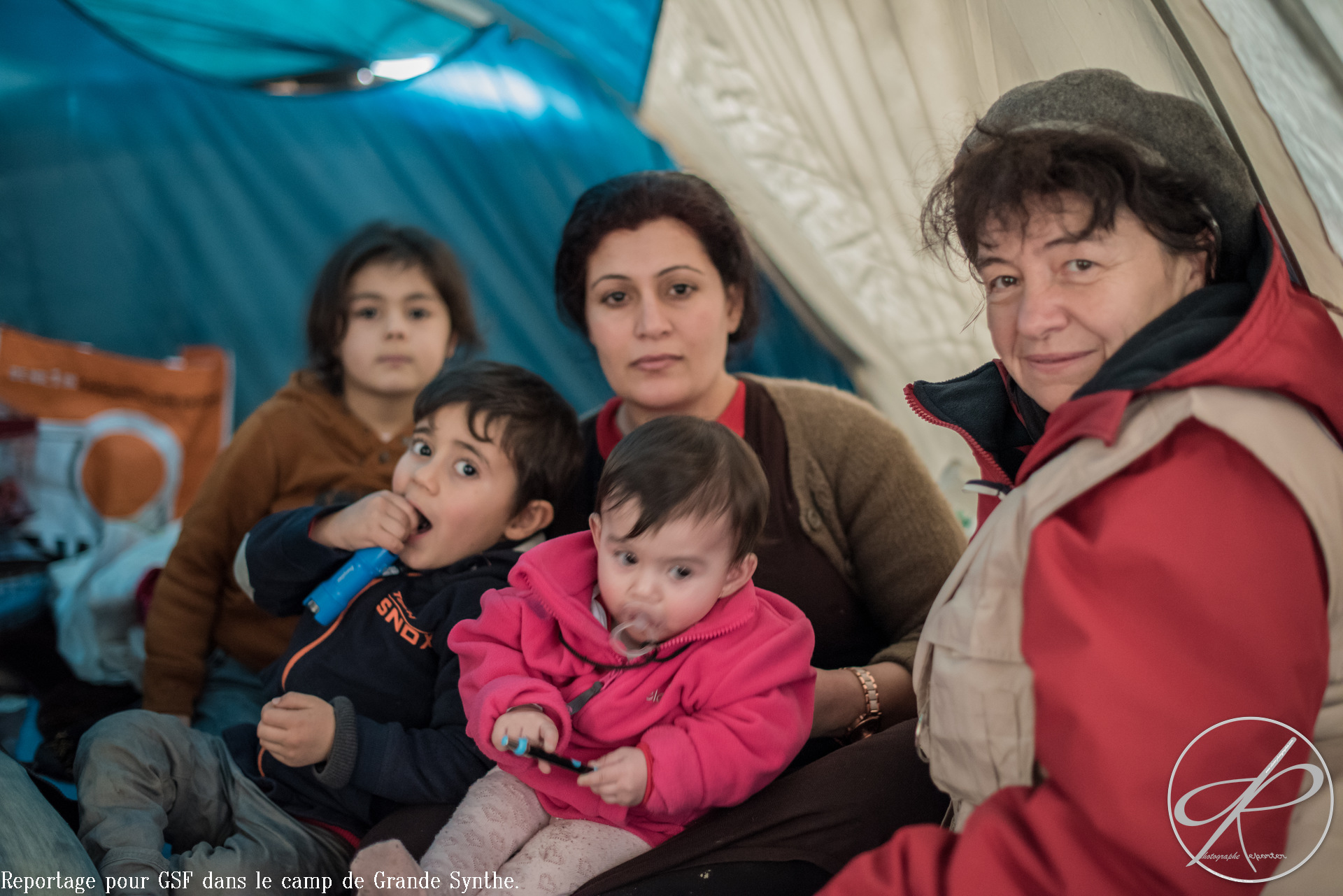 While the US election demonstrated that abject racist, anti women, xenophobic speeches lead to power; people continue to drown in the Mediterranean Sea. Last month another 90 people died off the Libyan coast. 3800 persons seeking safe land drowned in the Mediterranean Sea since January 2016. The UN 's refugee agency predicts that 2016 will be the deadliest year despite about 700 000 fewer people having made the crossing compared to 2015. The likelihood of dying is one in 88 arrivals in 2016 while last year it was one in 269 arrivals.
The European obsession with stopping the crossing of people escaping war zones – signing shameful agreements with the violent and authoritarian Turkish president, increasing surveillance forcing smugglers to use less detectable rafts – has created more hazards for women, men, and children. The preservation of migrants' lives come after catering to populist mindsets and vested interests.
This year, the number of women and children migrating for survival has outnumbered the number of men, with 60% of the refugees being women and children while they were about 30 % last year. Women face more hardship and gender-based violence with an increase of war violence committed on women.
None of this is new. In 2010 Smaïn Laarcher looked at the violence, persecution, and death threats that women faced on the road to exile. He described the various agents of violence denouncing the denial of humanity to women, which led to sexual torture committed in total impunity.
Meanwhile, once in Europe they can be stuck in places like Calais in France. In 2002, the UK demanded the closing of the Red Cross camp of Sangatte, on the pretext that the French authorities had been too lenient with the refugees. Then, in 2003, Nicolas Sarkozy, then Interior Minister of France, signed an agreement to control migration to the United Kingodm. The treaty is both complex and simple; it turns France into a police structure for the UK preventing the English-speaking wretched of the earth with family or friends in the UK from crossing. This treaty has created misery and the camp of Calais also called the "Jungle." The latter was recently dismantled.
The hardship and suffering of the refugee women has been mostly invisible and ignored. Where are the women who are trying to escape violence in increasing number? According to the NGO France Terre d'Asile, in 2015, in the department of Pas de Calais about 1000 women migrants lived in various camps including in "the jungle". 120 of those women were minors. Many NGOs have worked to help these women. All the aid workers say the same thing, "We don't see them." They only walk in groups at certain times of the day; some have created their own women-only campsite in a field.
There is a place in Calais, the Jules Ferry Center, that receives about 300 women in a safe environment. The doors are locked; only the women can decide to go in and out. Even personnel have to get clearance. A spokeperson for the center explained, "They don't want journalists in because they don't want people to look at them like circus freaks." They are safe in this center; they have access to psychological support as well as medical care and they can stay with their children; but this is not enough. Women can be invisible and attacked in refugee centers that have not been conceived for the safety of women, as it has occured in Germany.
Gynecologie sans frontieres (gynecology without borders), or GSF, is a very active NGO in the camps. They provide care, sexual education and access to reproductive services including abortion, and they treat women with respect. In France, abortion is free for all women.
While women may have been raped and need and demand access to abortion when pregnant after the rape, they also face all kind of issues coming with constant patriarchal violence. They have a chance to talk when they meet these helpers.
Sometimes women sell their bodies for money; a network of pimps prowls the camps. They may be also the smugglers who get paid that way. The clients are not only the migrants but also the local inhabitants.
A world of silence is wrapped around the women's bodies. The migrant women should be able to find their own words to explain what happened to them. GSF has designed methods to liberate these voices in an attempt to make the invisible migrant women visible. The volunteers of GSF or other NGOs want to help them to reclaim their rights and dignity but it should be again a collective responsibility.
As we have seen with the election of a sexual predator who is ignorant of UN treaties, the western elites are increasingly showing their disdain and disregard for international treaties to protect women, children, civilians, and the environment, in order to galvanize the most racist energies for electoral gain and power. In this period, women are becoming increasingly vulnerable and migrant women are invisibly dehumanized. Once again solidarity is required!
(Photo Credit: Gynécologie sans frontières)