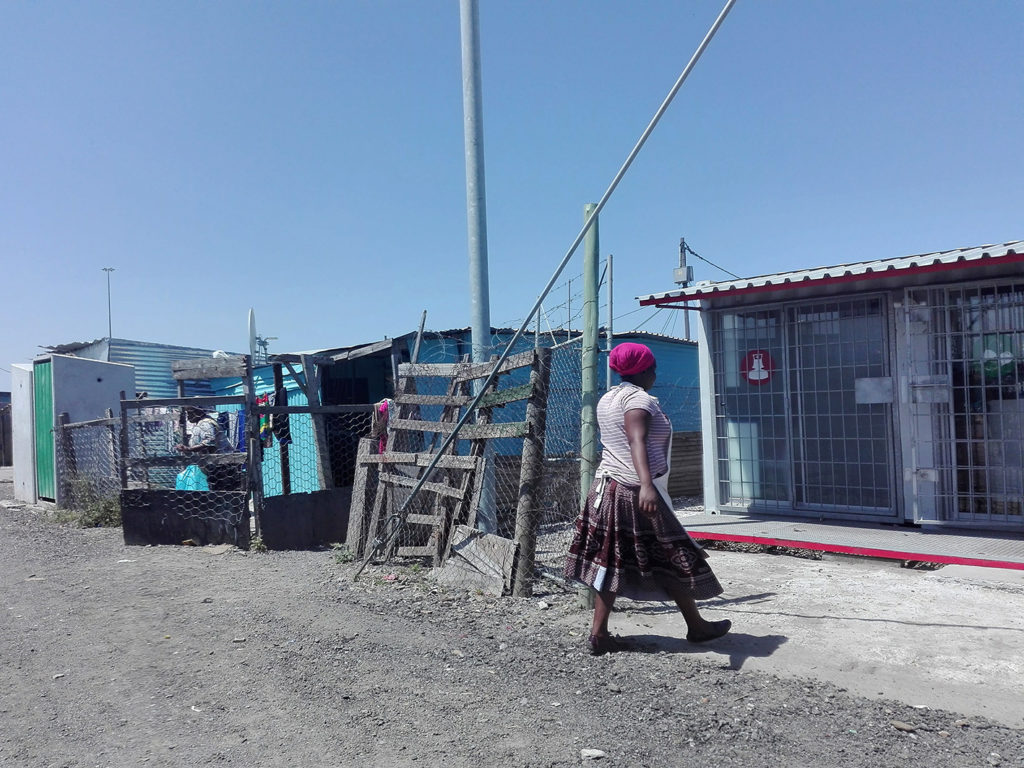 Inside every woman
There is a forest
(Some of us even have jungles in our armpits)
Equally Cheetah's 
and Chihuhua's
Needing feeding and walking
Walking
And feeding
Rain and patience.
Sun.
Shade.
And soil that smell of mushrooms.
Yet sometimes
For millions of lifetimes
There are armies and soldiers
Stomping, thrashing, cutting and crashing
Property developers
Presidents
Ministers
Bureaucrats
Bankers
Concrete mixers
Tearers
Breakers
Fantasy Makers
And then a woman doesn't want to get out of bed anymore.
It's not just because she is lazy.
Thousands of years of burning Witch Healers
Bricking up Princesses in Towers
It doesn't matter
I'm not really hungry
I don't need
…want
I shouldn't
I can't
I must
Sorry.
Sorry.
Sorry.
I'm guilty.
….bad
I don't have the time
(for my self)
Each one,
A tree ripped, sawn, broken.
So when the land is barren
the way back to a life filled forest isn't easy.
Simple, but not necessarily easy.
Planting, watering, singing,
Walking, walking, walking.
Every day
Every day
Every day
Insisting on it
As if your life depends on it because it does.
I seed
1 seed
1 seed
1 see
I seed
Practicing protecting twigs, caterpillars, newly built nests, frogs and small brown birds
Just because you love them.
All ways 
All ways
All ways
Love all ways
(Photos by jagatjotikaur)