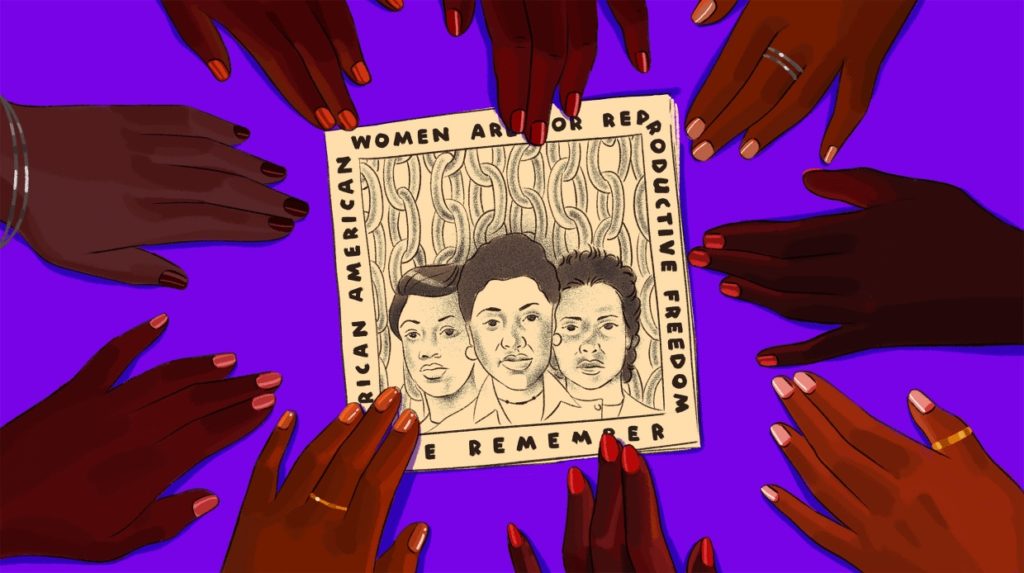 Fuck!
FUCK
FUCK FUCK FUCK FUCK
The Supreme Court's ruling, effectively dismantling Roe v. Wade and setting precedence that will roll back hard-won rights for minorities, women, and LGBTQ people was not a surprise. Documents that leaked before the ruling all but insured that Roe would not make it to the end of my lifetime, but still, the decision was read with the same emotions and feelings…
FUCK.
FUCK YOU.
FUCK EVERY DECISION YOU'VE MADE AND WILL CONTINUE TO MAKE.
FUCK YOU FOR TAKING AWAY THE RIGHTS THAT MY MOTHER, MY GRANDMOTHER HAD, FROM ME.
I am tired. I'm so tired. And I know, that organizing is a long and arduous process, full of losses and set back-with the endgame being victory. But I am tired. And I'M PISSED
This has never been about protecting the sanctity of life. Historically abortion bans have never been about being pro-life, or about morality, or about anything that pertains to protecting the unborn or whatever a fetus is called in the eyes of hypocrites.
Abortion bans started in this country because of an influx of Catholic immigrants, striking fears about a Protestant minority (Comstock Laws). Abortion bans and controlling women's sexuality have been about chattel slavery, creating an influx of enslaved black people when the slave trade was shut down.
Abortion and contraceptive bans were NOT stringently enforced when women had to replace men as laborers in the World Wars.
I wonder why?
And lastly, abortion bans pre-Roe were about a return of those men from war, and a forcing of women out of the workforce and back into where America thinks they belong-in the home, under patriarchal power.
We all know banning abortion doesn't stop abortions. We know that abortion bans are one next step to beginning to ban contraceptive. And Covid highlighted the reason abortion bans and contraceptive bans are being reintroduced. FUCK, even those assholes in positions of power know. They're not stupid-they're pure evil.
It's all about creating and sustaining an influx of those in positions of poverty.
Childbirth for people is about a descent into poverty. Raising children is expensive. Forcing people to carry a pregnancy to term, to give birth without any insurance (a more than $20,000 bill), raise them without universal childcare, with no living wage, almost guarantees a pool of workers that can be exploited.
And given that poor people and workers were hardest hit during Covid-19 (they DIED), it's more necessary to make sure there are people that can work low wage jobs. We do not have enough labor power to replace the aging population.
AND I AM SICK AND TIRED OF DEMOCRATS DOING NOTHING BUT SENDING ME FUNDRAISING EMAILS.   
The mistresses and wives of the people who struck down Roe—and are stamping on its ashes—will still be able to get abortions. They'll be able to afford a ticket out of the state or, if a national ban is implemented (which it sure as fuck sounds like), a plane ride first class to another country.
Poor people, people of color, and queer people will be harmed the most from this loss.
But really, isn't that what the Supreme Court wanted?
FUCK.
(By Nichole Smith)
(Image Credit 1: Simone Noronha / NBC) (Image Credit 2: by Raffaele Ciotola: Saatchi Art)