I come back into social media to find the story of a young boy that was brutally murdered. His murderer found after a manhunt, his mother calling and actively seeking for the death penalty. The silence from all of you on the deaths of children murdered by police—children who are black, brown, who have mental illness and learning disabilities—highlights your hypocrisy and desire to return to "normal". Where you don't have to confront the country's racist past and present. Where you get to take comfort in your own privilege because your privilege benefits you personally.
Where you don't have to come to terms with your "guilt" or your own culpability in this nation's white supremacist values.
I watch as posts are made about a boy who was killed too early, by people who made no commentary about Mike Brown, or Trayvon Martin, or the children of Brittney Gilliam who were pulled from their vehicle in Aurora, CO because the police "mistook" her car for being stolen. Who have remained silent on George Floyd and Breonna Taylor, Elijah McClain—a boy who played his violin for cats at his local animal shelter; for the lynching of Tamirat "Amani" Kildea in Morristown, NJ. So, my fellow white people, here is what I have to say to you:
You are taking the murder of a young white child by a black man as a call to disrupt the movement for black lives. You are actively working in tandem with white supremacy in equating no justice being done when, for a white nation, our definition of justice has most definitely been done.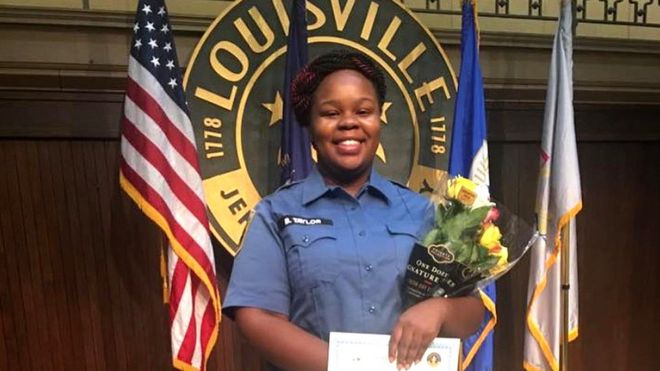 Was the perpetrator arrested? Yes.
Is he currently awaiting trial? Yes.
Will he face a jury where he may well face the death penalty for his crimes? Yes.
I'm curious, then, what more is it you're asking for? 
Are you asking for justice for the murders of black children too? Where were you when Tamir Rice was killed for having a toy gun? Where are your hashtags for the punishment of the officers that killed Aiyana Stanley Jones? Your anger over the Kameron Prescott, who was killed by police on December 23, 2017? The black and brown boys and girls who have been murdered with no accountability from the boys in blue?
For Breonna Taylor has not received her "justice". Elijah McClain remains the butt of jokes for police officers in Aurora. Gilliam got an apology and the promise of "age-appropriate therapy" for her children held at gunpoint by police officers. On hot asphalt, face-down. George Floyd's death stopped being a crying call for change after some buildings burned to the ground. Not to mention, his killers got to post bail. Sessoms will not be given that luxury.
You had better think, very carefully, about how you want to be remembered for decades to come. When the progress for civil rights does win, and we look back on this time as a reflection on how we could have done better. Do you want to be those who have actively worked against a movement that focused on valuing the black people as deserving of justice?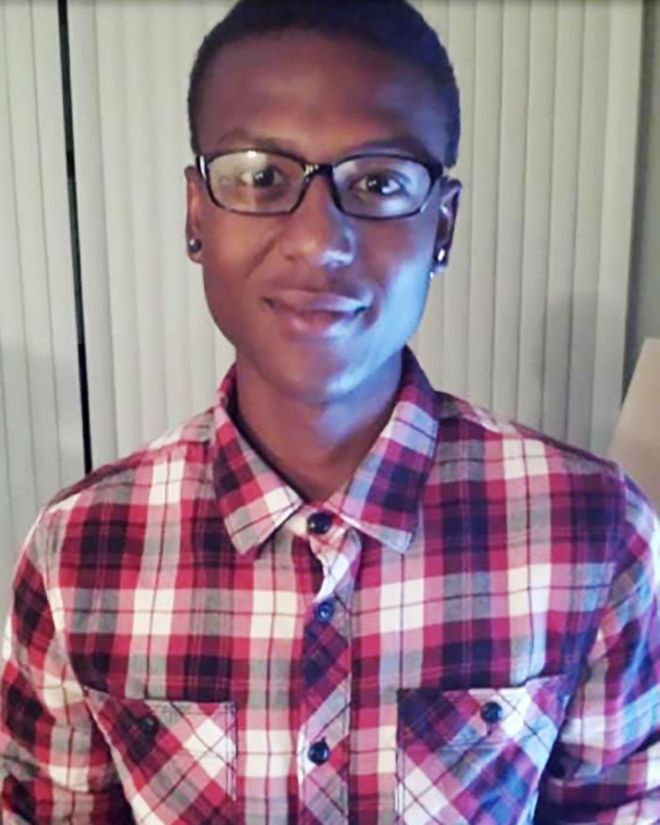 Because right now, you are the villains of this story. Your moderate response to racism and white supremacy is your calling card, where the valuation of property over black people is paramount. Where you want to support the movement, but "All Lives Matter", not just Black Lives Matter. Your All Lives Matter sure sounds like White Lives Matter Most. 
(Photo Credit 1: BBC) (Photo Credit 2: Mother Jones) (Photo Credit 3: The Cut)