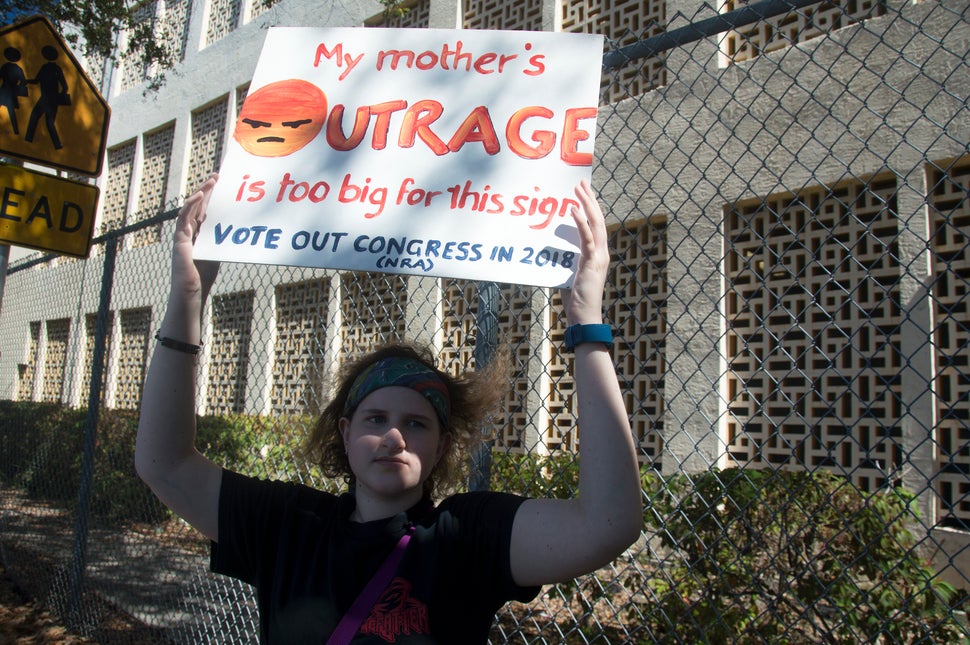 I've felt every massacre profoundly, but this one literally hits close to home. The shooter once lived a 10 minute drive from my home. My elder child is about to enter kindergarten. This shooter could easily have chosen her soon to be school or any of the stores and restaurants we visit in our neighborhood. This is not right and it's not normal.
If you say you empathize with the victims but will blindly vote the party line without regard for the candidate's position on sensible gun control, or you don't believe access to guns is the problem, then no one wants your prayers, thoughts, and sympathies. They are useless. They may offer small comfort to the survivors and their families, and assuage your consciousness and feeling of complicity, but they do nothing to prevent the loss of lives.
Governments are supposed to protect its people and for too long our government has been too ready to look the other way and ignore the very real gun crisis epidemic that is ravaging our country. The government has failed its people. Gun reform should be a bipartisan issue.
And finally, you mess with our cubs and us mama tigers and lionesses will come after you, starting at the poll booths, then the House, Senate, and White House.
(Photo Credit: Johanne Rahaman / Huffington Post)