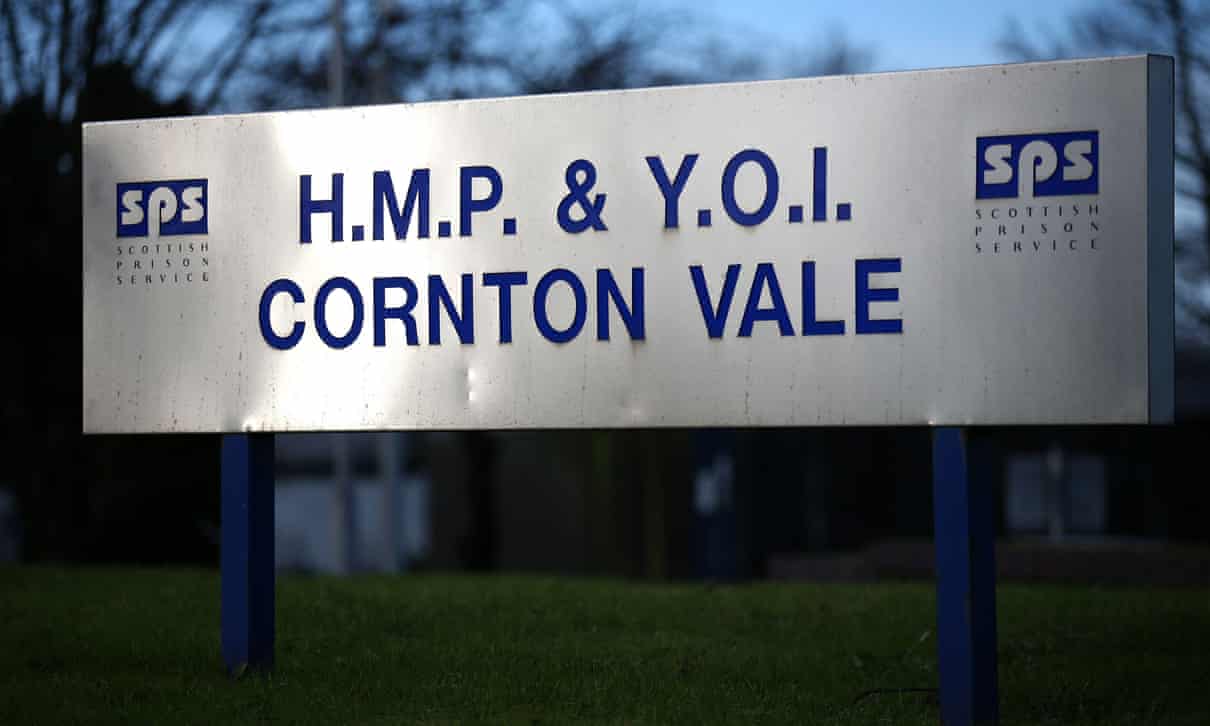 This morning, Nicola Ferguson Sturgeon, First Minister of Scotland and leader of the Scottish National Party, wrote, "Tomorrow sees a major milestone in the transformation of our justice system. We will begin the demolition of Cornton Vale women's prison, a move that marks the next stage in our plans to ensure Scotland's penal policy doesn't just punish people who've committed crimes – important though that is – but helps deliver safer communities in the long term." Cornton Vale is Scotland's only women's prison, and it has been a toxic hot mess for decades. Its destruction is welcome and long overdue.
Cornton Vale has been called the "vale of death", due to its regularly high rate of suicide. Between 1995 and 1998, eight prisoners hanged themselves. Yvonne Gilmour hanged herself in 1996. So did Angela Bollan. Outcry and inquiry ensued. In 2001, in the span of a single week, Frances Carvell and Michelle McElvar hanged themselves. Outcry and inquiry ensued. In 2012, Sarah Mitchell was "found dead" in her cell. Outcry and inquiry ensued.
Outcry and inquiry, outcry and inquiry, the same drumbeat for more than twenty years. During that time, commissions found that the prison was overcrowded. Report after report decried the rising rate of women's incarceration. Everyone seemed to agree that too many women were being thrown into prison. Meanwhile, Scotland's women prison population rose by 120% since 2000. As of last year, Scotland "boasted" the second highest rate of female imprisonment in northern Europe. Spain's number one.
Last year, a commission found that women at Cornton Vale were forced to use their cell sinks as toilets at night, because they had no access to proper toilets. It was just the latest scandal to mark the dismal history of Cornton Vale. Various commissions have described Cornton Vale as "not fit for purpose"; "wholly unacceptable in the 21st century"; "in a state of crisis"; "Victorian"; "a significant breach of human dignity"; "an unacceptably poor establishment"; "disgracefully poor"; and, as always, notorious.
After all the reports and deaths and harm, Scotland finally decided to shut Cornton Vale down. The first plan was to replace Cornton Vale with a larger prison, but cooler, evidence based heads prevailed, and that plan was dropped for another, an 80-bed prison, five regional 20-bed facilities, community sentencing and service, and much greater funding for mental health, drug abuse, counseling and more.
Cornton Vale is more than a "vale of death", although that would have been enough. It was the vale of women's slow and painful death and deaths. For the past two decades, Scotland  criminalized women's lives and bodies and then, by unequal funding within the prison system, ensured that no one would leave unharmed. Tomorrow is a milestone. Cornton Vale will be demolished. Which women's prison is next?