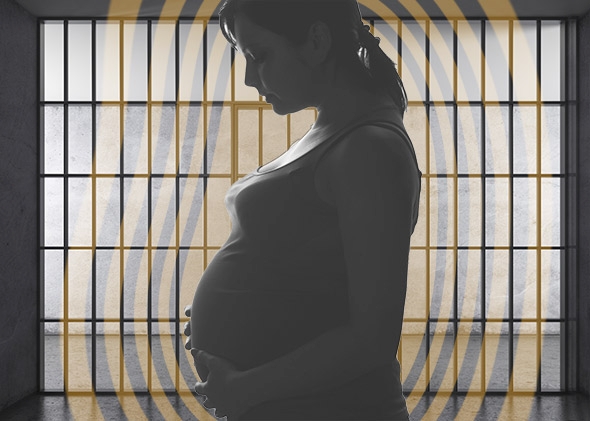 Who remembers Purvi Patel? On February 6th this year we discussed her conviction on two contradictory charges of first killing her fetus and then neglecting her baby.
Now she is sentenced to 20 years in prison by a court that never believed that her baby was stillborn, that she was scared and panicked, that she did not know when she became pregnant, that she had no intention of being pregnant, that nobody talked about her as a person.
The sentence was determined by the age of the "victim" said the judge. Of course, from her point of view the victim was not Purvi Patel.
In this competition of morality over whose life is worth being protected everybody loses, but Purvi Patel's life is destroyed. She and the genitor needed classes on reproductive health, access to contraception and abortion services. She got prison, and he remains free.
The media told her story using populist assumptions to draw attention to details that were either unproven or irrelevant. By contrast, none of them focused on the discrepancies of the evidence presented by the prosecutor during the trial. None of them questioned the pathology report that used a dubious test to determine that the baby was alive at birth. Even the determination of the age of the pregnancy was unclear. What was clear was the determination of the prosecutor to erase the voice of Purvi Patel.
As Lynn Paltrow declared, "What the Patel case demonstrates is both women who have abortion and those who experience pregnancy loss may now be subject to investigation, arrest, public trial and incarceration."
The real tragedy is that the State never fulfilled its responsibility to provide any help to Purvi Patel. Instead it chose to destroy her life. Where's the outrage?
(Image Credit: Kostsov/Thinkstock)  (Original drawing by Pierre Colin Thibert)