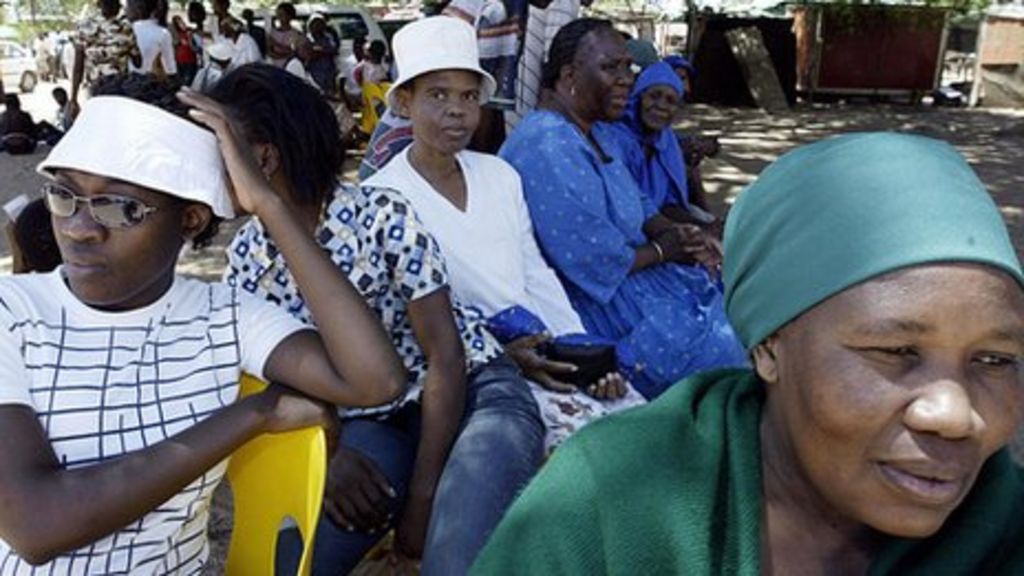 Five years ago, four women elders, four sisters – Edith Mosadigape Mmusi, Bakhane Moima, Jane Lekoko, and Mercy Kedidimetse Ntshekisang – decided enough is enough. Today, the High Court of Botswana agreed. Today, four sisters and their sisters opened the door for women across Southern Africa.
Here's "the story":
A couple had one son and four daughters. The father had another son in a previous relationship with another woman. At some point prior to the distribution of the inheritance, the younger son told his half-brother that the half-brother could inherit the family home, when the time came. The time never came. Both brothers died in the intervening period. When the time did come to distribute the inheritance, the half-brother's son, Molefi Ramantele, showed up and claimed the house.
Edith Mmusi had been living in the house all along. She and her sisters had paid for the upkeep all along. But customary law, the so-called law of male primogeniture, said that the youngest male would inherit. He told Edith Mmusi and her sisters that they had to go.
That's when Edith Mmusi and her sisters had enough. They went to court.
In 2007, the Lower Customary Court ruled in Ramantele's favor. In 2008, the Higher Customary Court held that the home belonged to all of the children. In 2010, the Customary Court of Appeal argued in favor of Ramantele. Edith Mmusi and her sisters then decided, again, that they'd had enough, and appealed the decision to the High Court.
They were supported by Priti Patel, of the Southern African Litigation Centre, based in Johannesburg, as well as other women's rights activists across Southern Africa. They were also supported by the earlier Attorney General v Unity Dow, a landmark women's rights case. Unity Dow found that Botswana law denied citizenship to children born to a Botswana woman married to a non-citizen, while extending citizenship to Botswana men married to non-citizens. Dow then did what women do, she did what Edith Mmusi and her sisters did. She said enough and took action. She took the government to court and, in 1992, won. Her actions opened a door for women in Botswana, across Southern Africa, and beyond.
The story is the actions of Edith Mosadigape Mmusi, Bakhane Moima, Jane Lekoko, Mercy Kedidimetse Ntshekisang, Priti Patel, Unity Dow and thousands upon thousands of women whose names go unrecorded. It was not the rule of law that won today. Women won today: women pushed and pushed again, women said enough, women organized, women persisted. Upon leaving the High Court in Gabarone today, Edith Mmusi said, "It's a great day for us." It is indeed a great day for Edith Mmusi and her sisters and her sisters' sisters across Botswana, across Southern Africa and beyond.
(Photo Credit: BBC)  (Video Credit: BBC / YouTube)